About Us
ColourPuff has been created to help you to find everything for your home in the perfect colour.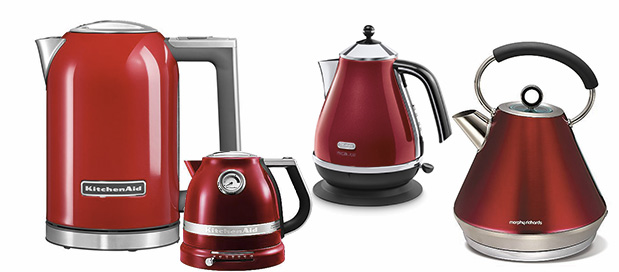 All because of a red kettle
Inspired by the search for the perfect red kettle ColourPuff has been created to help you to search homewares from a selection of retailers in one place, but most importantly to view them by colour. You choose the colour of the item you want, plus the room it's for, and we'll show you everything that matches from a variety of retailers. Once you've found something you like you can then click through to the retailer to find out more or to buy it.
We'd like to make furnishing your home a little easier so we've got plenty of colour advice and tips, as well as My Place, where you can create your own room schemes by choosing a colour theme picture and adding products you like to it. The idea is that if you are inspired by a room theme you can then collect all the items you like together on one page, to see how they go and choose the perfect items.
Other pages you may be interested in: